The NOWE ZDROWIE Clinical Research Center with its seat in Staszów carries out research projects for patients from the Świętokrzyskie and Podkarpackie provinces. It was created from the combination of knowledge and passion of experienced researchers for whom the health and quality of life of their patients is the most important.
Clinical trials are the basis of modern medicine, without them there would be no progress in the treatment of any diseases. Each drug known to us had to go through the next phases of clinical trials.
The studies involve patients who are qualified to participate by qualified medical specialists.
We provide our patients with comprehensive care and complete safety throughout the entire clinical trial
Our motto is to professionally help our patients and look for the best possible therapeutic solutions for them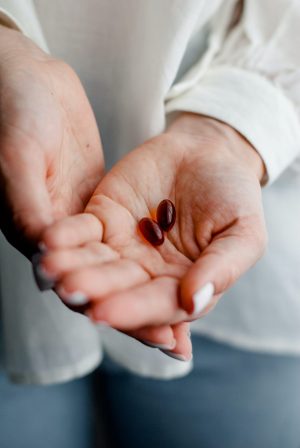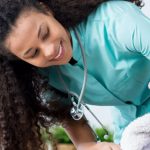 We invite you to enroll in the following clinical trials: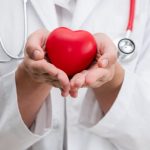 Participation in the study
Find out more how to take part in the study: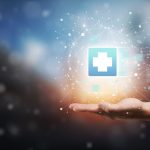 More about the benefits for patients: